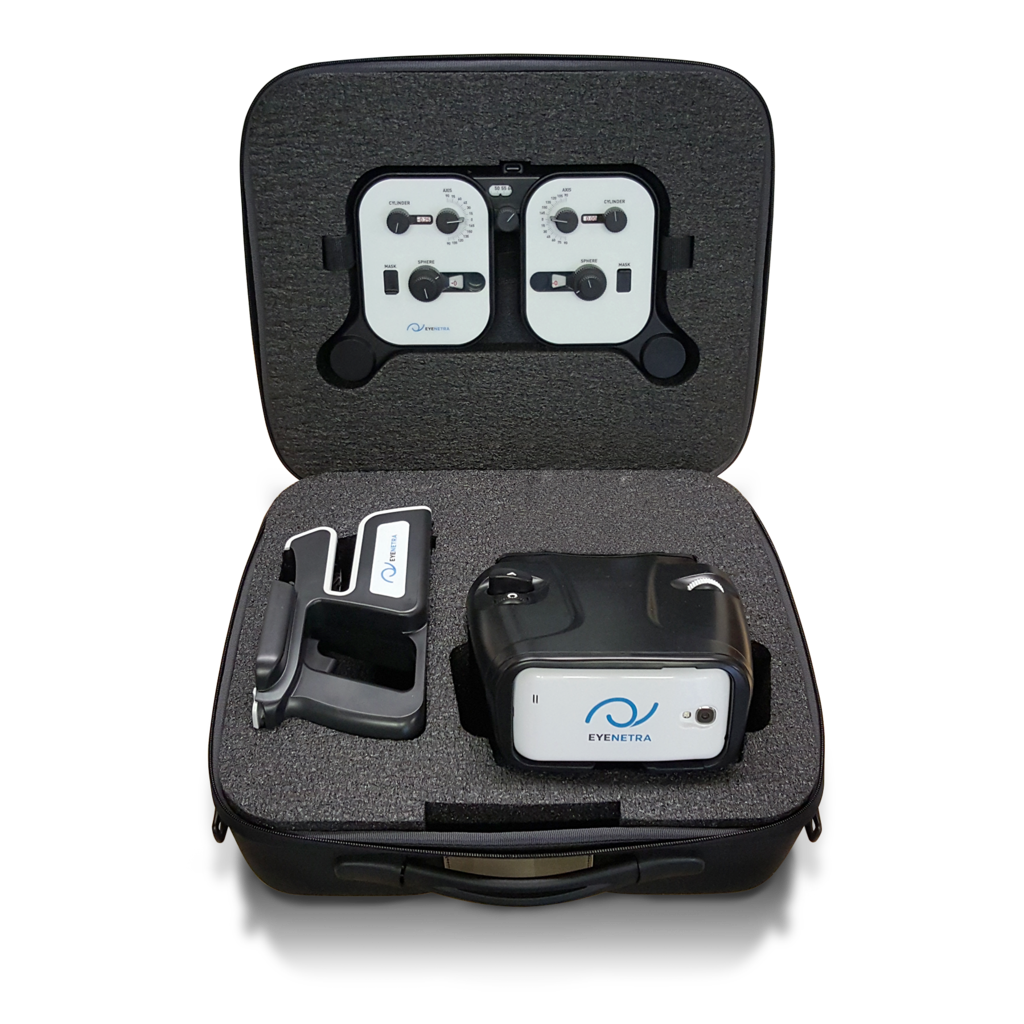 traveling case
This semi-rigid case stores your Netra, Netrometer, Netropter, Smartphone, Printer, and Accessories. Lightweight and portable (smaller than your carry-on luggage), it's designed for ergonomic comfort and long-lasting durability. The case is shock absorbent and water resistant. Ideal for mission trips and out-of-office testing situations.
Order now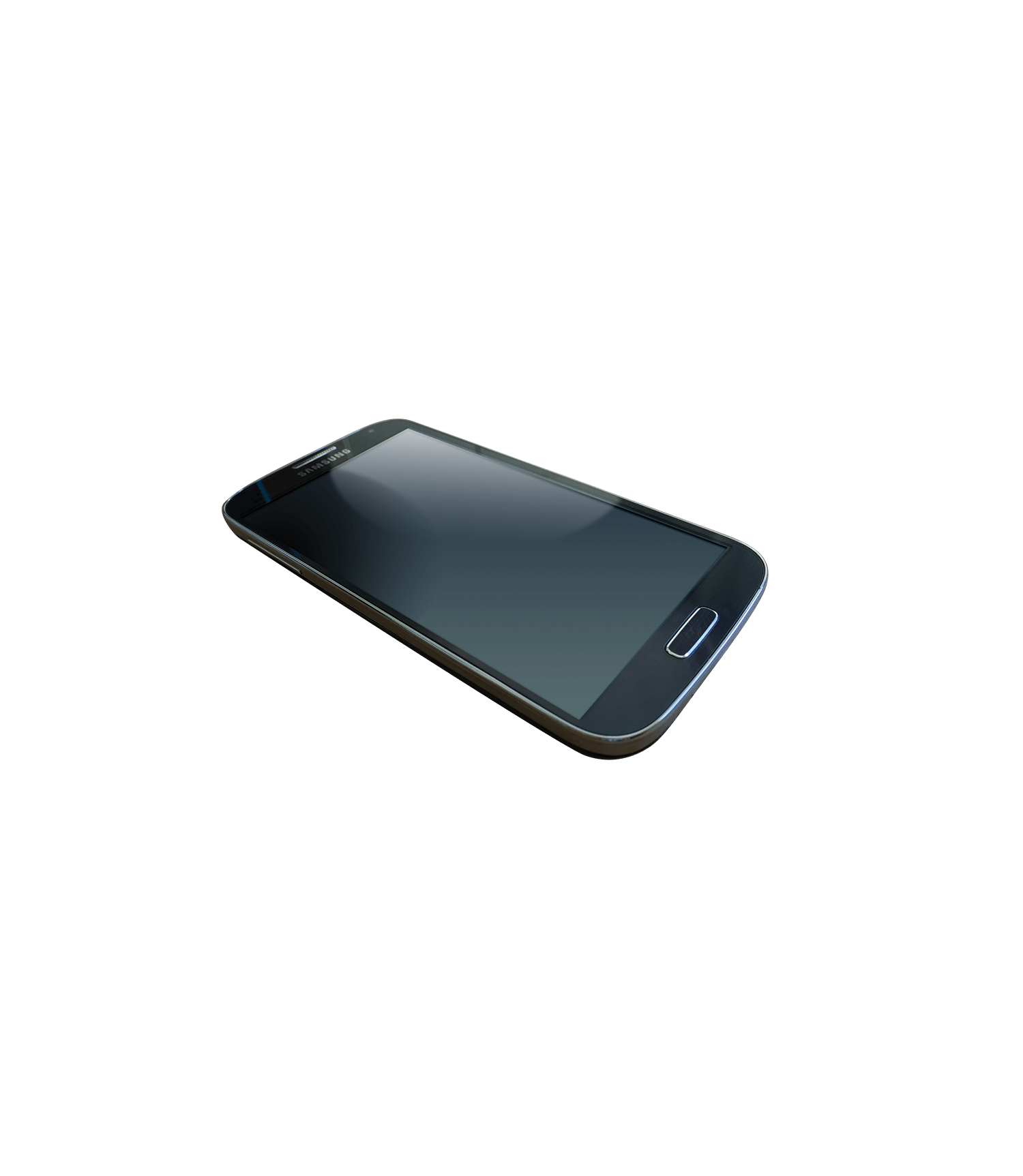 Extra Phone
This is a regular Samsung S4 installed and calibrated for Netrometer and Netra applications. This product is offered for customers that purchased bundles and need a second smartphone to take measurements in parallel. It includes the phone, charging adaptor and cable.
Order now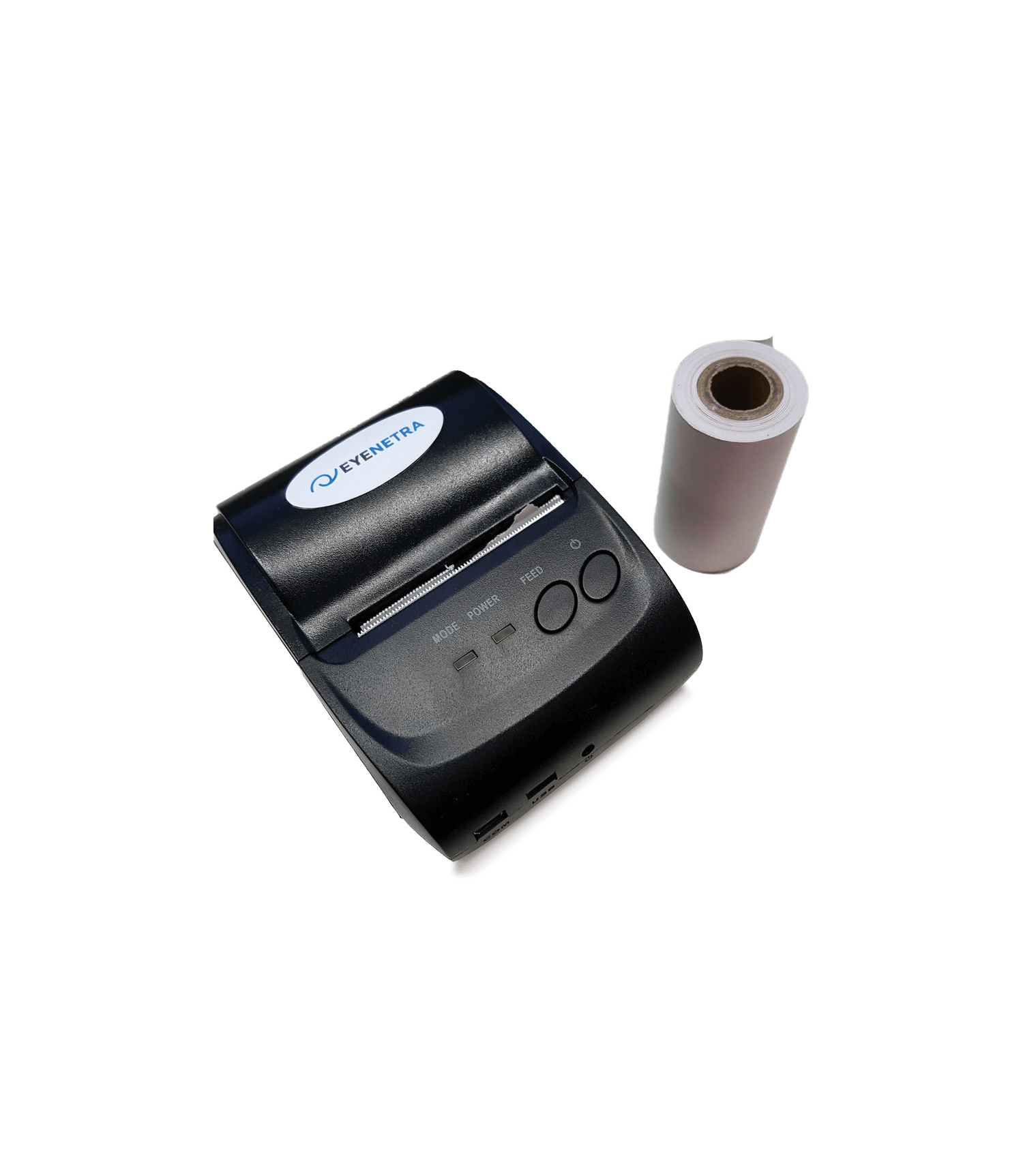 Thermal Printer
Pair this portable, wireless printer with your smartphone to print your Netra and Netrometer results anywhere, anytime. The printer has an integrated rechargeable battery that lasts for days. The connection happens automatically via bluetooth. No setup, wires, or headaches.
Order now