Highest level of accuracy
With precision of 0.08D, the Netrometer is just as accurate as top-tier lensmeters that cost up to $10,000. And, since it is connected, the algorithm keeps improving its accuracy with its use.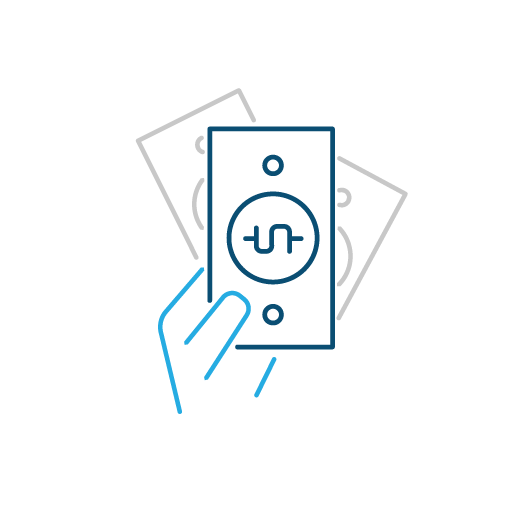 The most affordable auto-lensmeter
Exploiting existing smartphones, the Netrometer is one of the lowest cost lensmeters with capacities for single vision and multi-focals.